About me
About Me Hello Fairly Oddparents(FOP) Fans I'm

TLcosmo

(msg)
and I'm Rollback here FOP Wikia and I'm a fan of FOP and I'm Also a fan of Cosmo and Wanda's pairing.
I relly like them.
Here is my Picture of Cosmo and Wanda.

If you need help so I can help you or you can get help from other right here
My Favorite pages
Characters
Episodes
Songs
Draw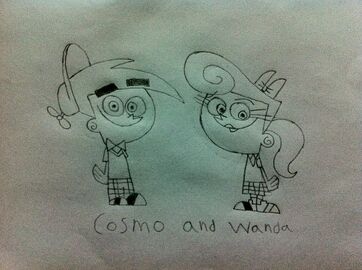 Video i upload
Cosmo and Wanda Floating with you

The Fairly Oddparents Theme.
Move Pic