I am a huge fan of Anti-Cosmo and other characters such as Timmy Turner and Cosmo. I like Basketball and Soccer. Butch Hartman created 3 of my favorite shows. The largest book that I have ever read and finished is Harry Potter and the Order of the Phoenix. I am trying to make as many friends as I can. I am male.
Favorite Pages
Characters
Episodes and TV Movies
Objects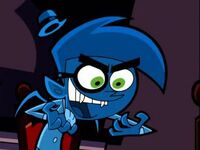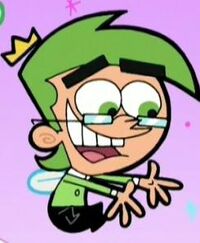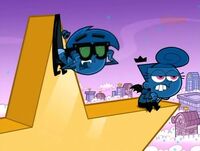 Other Wikis i've edited
Fairly Odd Fanon Wiki
T.U.F.F. Puppy Wiki
Tim Burton Wiki
Regular Show Wiki
Fish Hooks Wiki
What I do on this Wiki
Post Comments
Edit Pages
Post messages on message walls














Community content is available under
CC-BY-SA
unless otherwise noted.